Manufacturing Durable Railings and Columns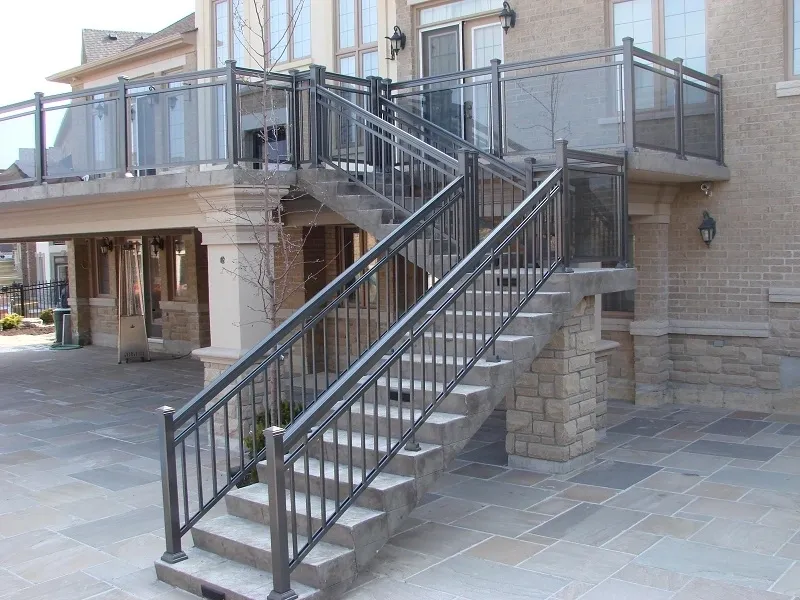 Aluminum Railings, Columns, Fences, and Gates are an attractive and affordable alternative to wood or wrought iron.
No cracking or breaking of railings, as would be the situation with plastic or polymer railings.

Homeowners want to purchase a product that does not rust, rot or need to be painted every other year.

Our beautiful railings offer great style and design to enrich your home.

Work completed according to the highest industry standards.

Work completed by an accredited supplier of quality products.
Aluminum railings are exceptionally solid and tough. Installation is generally done in a day and ensured to keep going for a long time to come in every climate condition with no hassle. Your railings will look extraordinary and will be sans support. Aluminum railings are rustproof, which implies that they won't rust or spoil like steel or wrought iron due to moisture from rain, snow, or dampness. Besides railing, we offer columns, ornamental columns, a variety of gate sizes, a variety of railing designs, and aluminum accessories.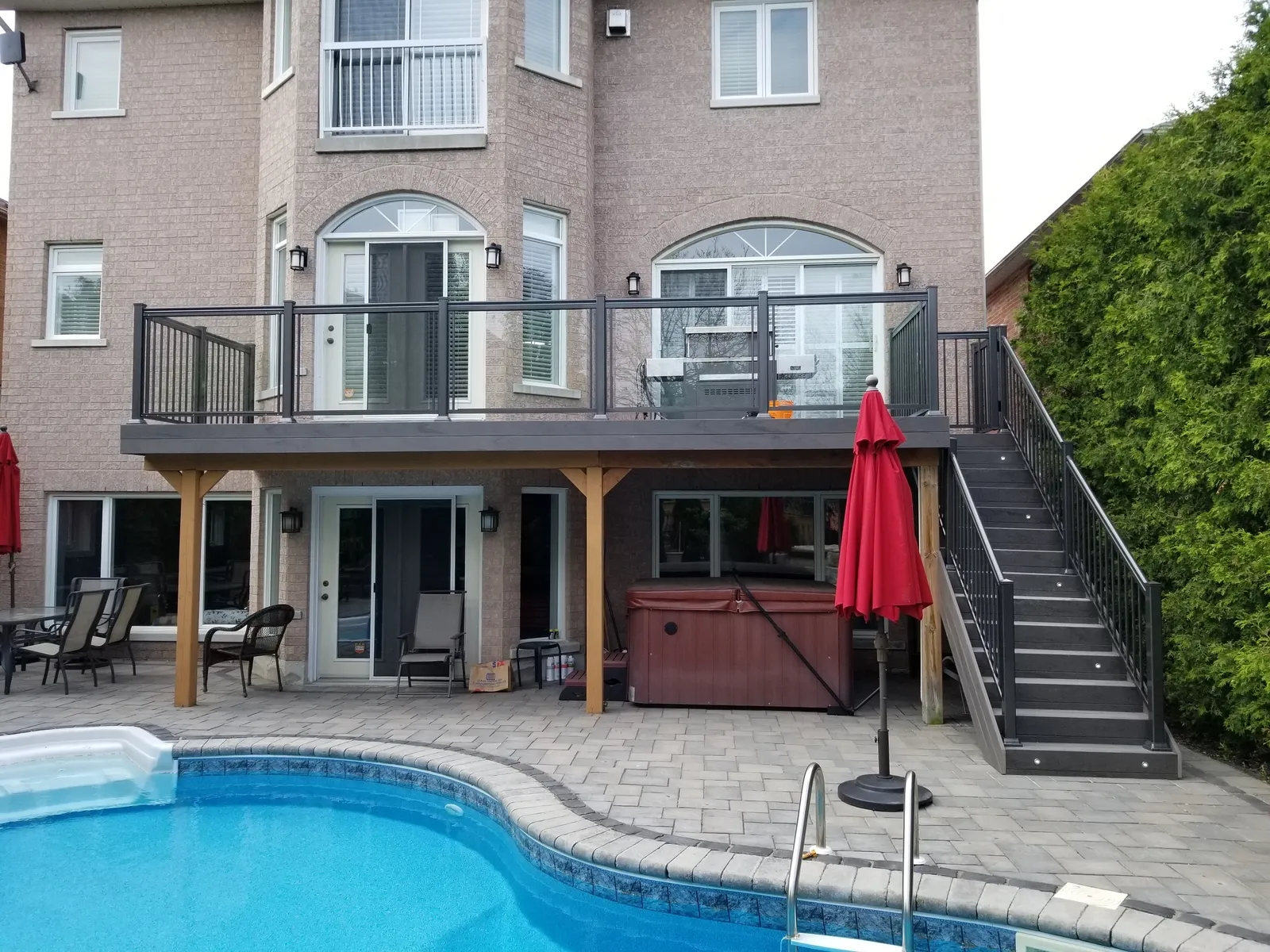 We also offer a glass option-great for any location as it provides Clear visibility of surroundings (Unobstructed views, perfect for the boathouse!) while also providing a sleek, modern design that can work with any style- and the posts come in any color of your choice.
Aluminum won't rot. While wood unavoidably rots. Wood should be dealt with or painted every few years, and wood, in the long run, should be supplanted. These things add to the general expense of wood railings. Aluminum railings won't fragment or split; wood may cause bits/chips or flop totally, causing injury. Aluminum isn't treated with any pesticides or synthetics (in contrast to wood railings), in this manner wiping out any well-being concerns and negative effects on the earth because the earth matters too.